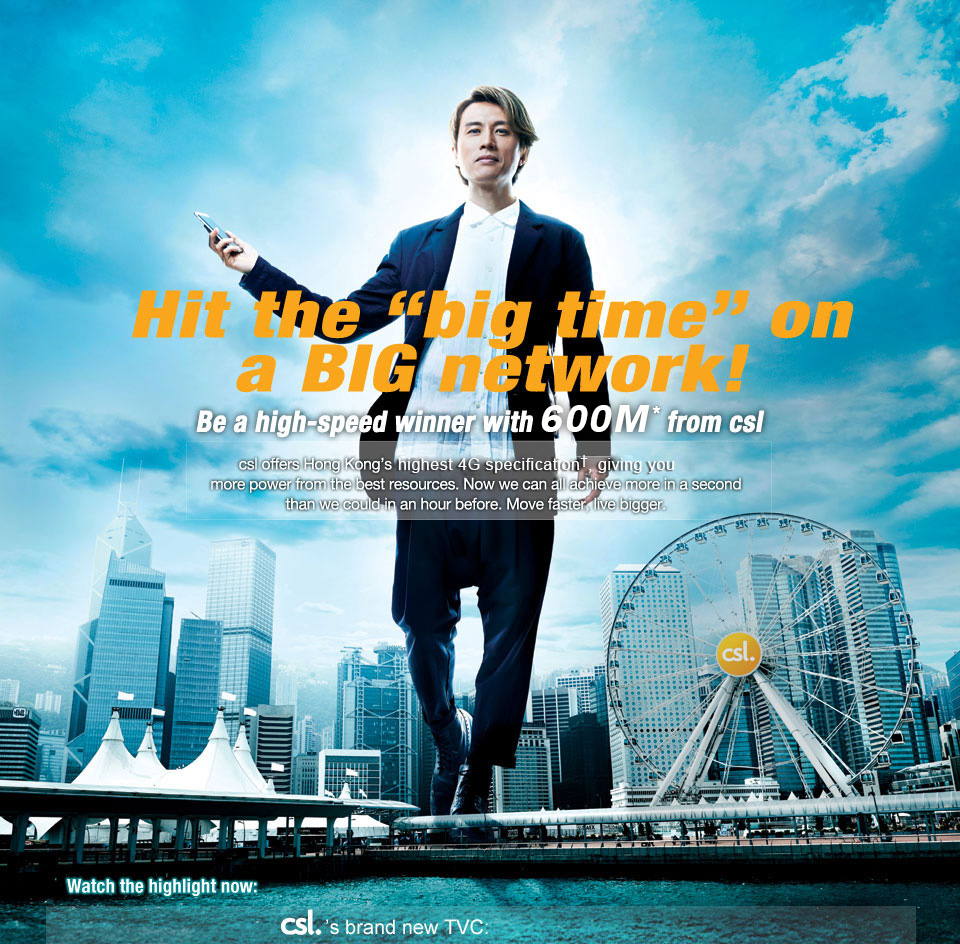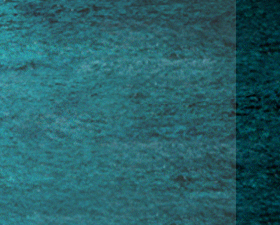 Remarks:
*
600Mbps is our network specification for downlink of 4G LTE-A network (with 50Mbps for uplink) provided via three sections of 20MHz continuous 4G spectrum each, which is only available to designated locations with the use of a compatible device. Actual speeds that customers experience are less than the specifications and will be affected by the device used, locations, network conditions and other extraneous factors. Compares to other commercially launched mobile networks available to customer in Hong Kong as of 1 June 2017.
†
According to the information from the OFCA website as at 1 Jan 2017 about the spectrum of 2600MHz , 2300MHz and 1800MHz allocated to each of the Mobile Network Operators in Hong Kong.
•
csl reserve the right to terminate or change these offers, service plans or terms and conditions at any time without prior notice. In the event of dispute, csl's decision shall be final and binding.
•
Terms and conditions apply. Please ask shop staff for details.
•
csl mobile service and handsets are provided by CSL Mobile Limited.