Download the "KingKing" voice roaming service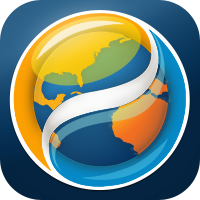 Connect with your relatives and friends in Hong Kong via the "KingKing" app for free* while traveling aboard!
Free download now!!
Click on the icon to go to the "KingKing" app download platform




If "KingKing" app download is unsuccessful using the above methods, please go to Google Play or App Store and use "csl" as the search phrase.
*Using "KingKing" service with Wi-Fi connectivity will result in no charge(3) for
making outgoing voice calls to Hong Kong phone numbers or receiving voice calls;
making outgoing and receiving video calls via "KingKing" service. Charges for Wi-Fi connectivity are not included. For details, please visit e.hkcsl.com/kk.