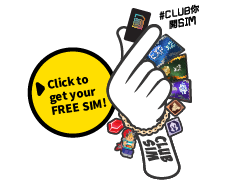 A superior experience in Data and Voice Calls – delivered by attractive Tariff Plans
csl is committed to providing superior mobile data and voice tariff plans.
This superiority is the result of our 4G LTE network, unlimited voice calls and Wi-Fi, free value-added services such as the KingKing voice roaming app, the Ultimate Data Safe handset-to-handset transfer solution, 10GB uHub Cloud Storage and free Smartphone Workshops.
In addition, subscribing to certain handset models comes complete with the Octopus Mobile Payment Service, making everyday life more convenient and simpler than ever.
We also offer a Multi-User Service Plan to meet family needs. A maximum of three persons, or three mobile devices, can be used at the same time, resulting in just one bill as one account – sharing data entitlement, voice call minutes and Wi-Fi usage.
For more Tariff Plans details, please click the following links: