MZ+ Latest Magazines

"MZ+ Latest Magazines" (「MZ+當期雜誌」) is an eMagazine app that has achieved more than 1.6 million downloads and covers 350-plus Hong Kong, Taiwan, Japanese and China magazine titles. This patented technology enables you to view magazines according to their original layout design, thereby creating a new way of reading eMagazines suited to multiple screens.
Get our award-winning app and gain instant access to more than 10,000 magazines. For the record, we were awarded the "2015 Google Play Best Made in Taiwan App" title!
Nine unique features for a better mobile reading experience
1. Online/offline reading: Read magazines online or download favorites to your device
2. Reading format: View original magazine layout or just text
3. Past issues: Find any back issue with just a click
4. Bookmark: Save your favorite stories to read later
5. Font size: Adjust to a font size that suits you best
6. Video content: Enrich your reading with interviews and making-of videos
7. Content sharing: Share your favorite stories among friends
8. Content search: Call up stories using keywords
9. Account sharing: Share your subscription among friends
---
Popular magazines include:
| | | | |
| --- | --- | --- | --- |
| Hong Kong | Taiwan | Japan | China |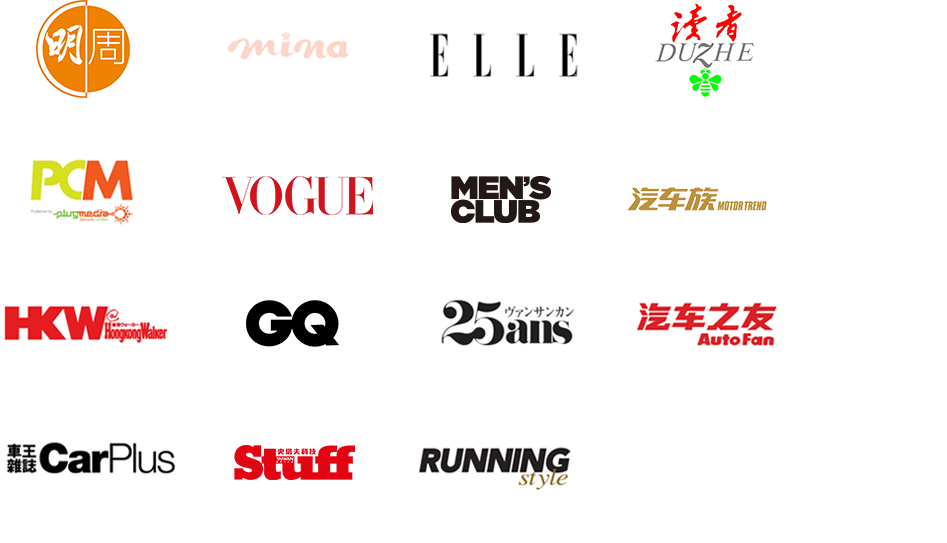 Popular magazines available include men's uno (Hong Kong), Golf Digest (Taiwan), MODERN LIVING (Japan) and Cultural Geography (China)…etc.
MZ+ Latest Magazines service will cease providing Next Magazine (Hong Kong), Eat and Travel Weekly (Hong Kong), JF DIGITAL and Trading Express content from 00.00hrs. on November 1, 2017. We apologize for any inconvenience.
---
Where to Download
Where to Download
Please go to Google Play / App Store and search "MZ+"
---
How to login
| | | | |
| --- | --- | --- | --- |
| | | | |
| 1. Open the MZ+ app and check "Menu" in the top left-hand corner | | 2. Click "1O1O/csl customer login" | |
| | | | |
| 3. Click "Confirm" | | 4. Enter mobile number and password to Login | |
| | | | |
| 5. Message will prompt to remind success and you can start using the service | | | |
---
Service charge:
Charge type
Service charge
Month-to-month rate:
$48/month
Monthly rate within
commitment period:
$39/month*
* Customers apply for MZ+ with 12 or 24 month contract could enjoy below offer until 30 June,2018:
-12 month contract:
3Months free during commitment period
-24 month contract:
6Months free during commitment period
You must subscribe to a service plan with a designated commitment period. If you decide to terminate this service within the contract period, you must pay the remaining balance of the service plan fee within the committed contract period.
---
Terms and Conditions:
These terms and conditions are subject to the terms and conditions of MZ+ Latest Magazines (the "Service") provided by MagV Asia Limited as set out at http://hk.mzplus.com/ and the terms and conditions of the Mobile Service Agreement.
The service is available in Chinese only.
You must be aged 18 or older to access or use the Service.
In order to qualify for the service, you are required to install and download the "MZ+ Latest Magazines" application (the "App") from Google Play or App Store.
The service is compatible only with the following operating systems:

- iOS version 8.0 or newer
- Android version 5.0 or newer

The App and service can be used only in Hong Kong and Macau.
Service quality depends on the quality of the signal received, Internet conditions, server speeds, network conditions, coverage, location, the computer and device used, hardware, software, usage levels and other factors.